The trick to widen shoes that are too tight: your feet won't hurt anymore
Whether you have dress shoes or pumps with heels, these can be particularly tight, especially when they are new. Fortunately, there is a solution to this problem. Find out how to widen your shoes in record time.
It is possible to have sore feet when trying on new heels or sneakers. But you can soften them with a System D technique with a bag full of water. One thing is certain: you won't be afraid to wear a new pair of shoes thanks to this trick.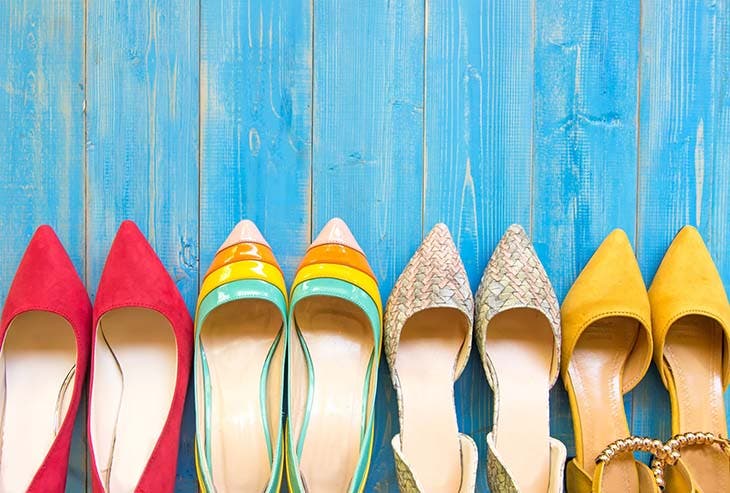 Women's shoes – Source: spm
Why is it difficult to wear a new pair of shoes?
Whether shoes with heels or wedges, these can be tight when purchased, even if they are your size. Fortunately, it is possible to widen them if you feel that they are too narrow and thus take care of your arch of the foot. Your new shoes or those you haven't worn for a long time will take the shape of your feet again without compressing them.